Landscape Services.
We are licensed, bonded, and insured. To arrange a consultation, call us at (727) 421.2715.
Landscape Design and Consultation
① From consult to design to implementation
② Will work to achieve a cohesive outdoor experience
Native, Coastal and Drought Tolerant Designs
① Create specific designs for specific environments
② Designs specifically for waterfront, beach and problematic areas
Specialty Maintenance and Seasonal Plantings
① Light trimming, pruning, and fertilization
② Seasonal updates for annuals and flowering beds
① Exterior and placemaking design
② Give commercial landscape a more residential feel and design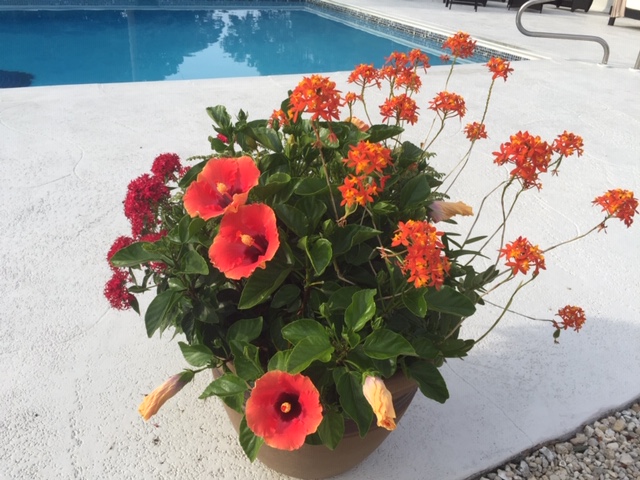 ① Enhance pools, courtyards, walkways, flower beds, and gathering spaces.
② Seasonal color changes to enhance aesthetics and interiors
① Automated Halogen and LED Systems
② Added nighttime beauty/ Improved home security
① Conservation measures for the environment including native plants and wildlife
② Recommend irrigation for potable water conservation
① Site work, clean-outs, grading and drainage
② All phase of sod work including specialty turf
Hardscaping Relationships
① We maintain great relationships with several licensed contractors if you require services for pools, fences, outdoor kitchens, or driveways.